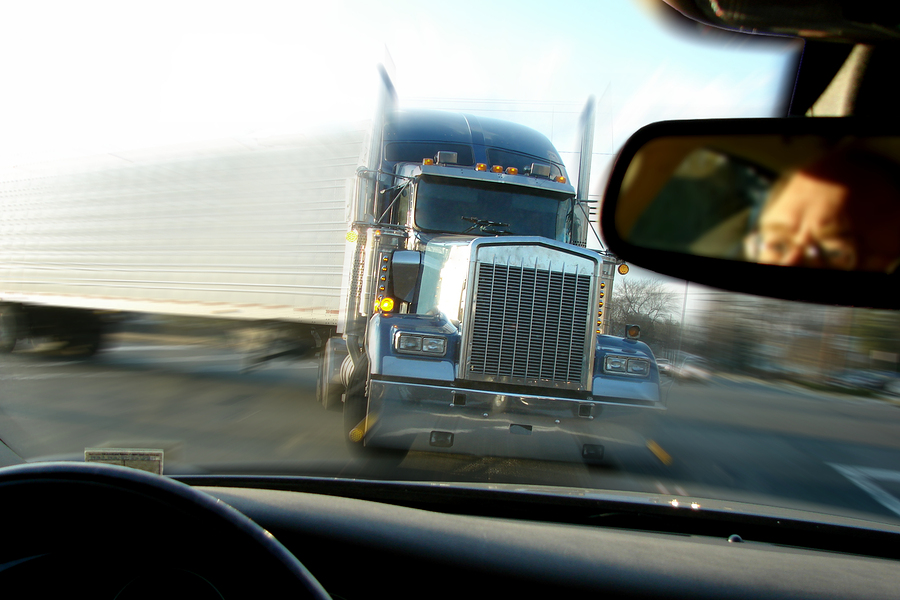 ATLANTA PERSONAL INJURY ATTORNEY
Personal injury encompasses a broad range of cases from wrongful death, automobile accidents, motorcycle accidents, truck accidents, bicycle accidents, to slip and fall, premises liability, and worker's compensation injuries. Most personal injuries include physical, emotional and financial hardships. We help victims and their families obtain monetary settlements for their pain and suffering, lost wages and medical expenses. Through our aggressive representation and preparation, in most cases we are able to obtain favorable settlements outside of the courtroom, making the experience less stressful for our clients. You need not face the insurance company alone. You do not have to accept whatever settlement they offer. The insurance companies are not looking out for your interests and in fact, it is their job to limit in any way possible the amount you receive as financial compensation for your injuries. Our goal is to protect your rights and maximize your financial recovery. The insurance company has experienced lawyers to protect them; you need experienced lawyers to protect you. If you or a family member is suffering from a personal injury, let our experience and knowledge protect your rights.
CONTACT A METRO ATLANTA PERSONAL INJURY LAWYER TODAY!
Initial office consultations are FREE. Contact one of our attorneys to assist you with your legal needs. Please call us at (404)872-0099 for a free phone consultation.