ADULT CONSERVATORSHIP & GUARDIANSHIP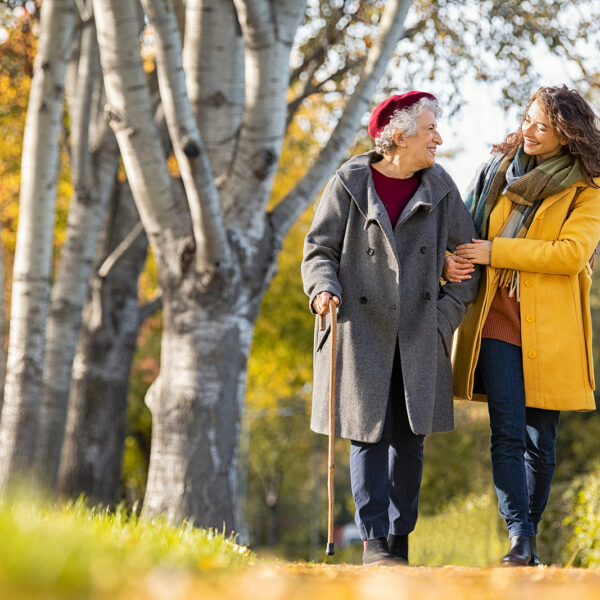 Caring for one's own financial situation is a key part of one's own independence. But there are some cases where a person needs help making legal and financial decisions. That's where the concept of guardianship comes in. Guardianship is not simply based on age or acting as a chaperone or caretaker for someone before they turn 18. It's often the case that adults who are older than 18 need legal and financial guardians as well.  And, unfortunately, that person maybe you.  Obtaining guardianship obtain requires a court to to involved, which can be expensive and time-consuming.  With proper estate planning, you can plan for such an event and have control over your finances and physical well-being if you become incapacitated because of illness, mental decline, or debilitating injury.
The "Cliff Notes" Version of the Guardianship Court Proceeding
For starters, the first step is to file a written petition with a court in order to request that a guardian for a person (guardianship), their property (conservatorship), or both be appointed. The would-be protected person must receive notice of the petition and has the right to contest the request. But remember, however, that person (or you) may be incapacitated and unable to contest the request.  The court may also require a third party to make an independent investigation to determine whether guardianship is the appropriate way forward, or whether the would-be protected person needs to be examined by a medical or other qualified professional. Finally, there is a formal hearing before a court, during which the judge weighs all evidence and makes the appointment, rejects it or orders some other solution.
What does all that mean?  Well, the court may appoint someone that you don't know or even worse someone who you don't want to be a guardian over your person or your finances and property.  How can we avoid this?
Estate Planning: An Alternative to Court-Ordered Guardianship
If you or a loved one is fortunate enough to still be able to make your own financial and health decisions now, there are some other options to consider that could help you avoid or limit the difficult decisions and lengthy process that surround adult guardianship:
Drafting a living will or living trust
Setting up a durable power of attorney
Setting up a medical power of attorney
A review of your overall estate planning needs
Having to give overall control of your personal and financial decisions to another person can be a frightening thought, but an important one to consider in advance as you look towards other, more immediate money goals. Adult guardianship through the court can be an involved and lengthy process.  Give us a call at the Gill Law Firm to discuss the advantages of designing an estate plan that's right for you and your family.
Your Life, Your Family,
Your Legacy
Schedule your Consultation TODAY!