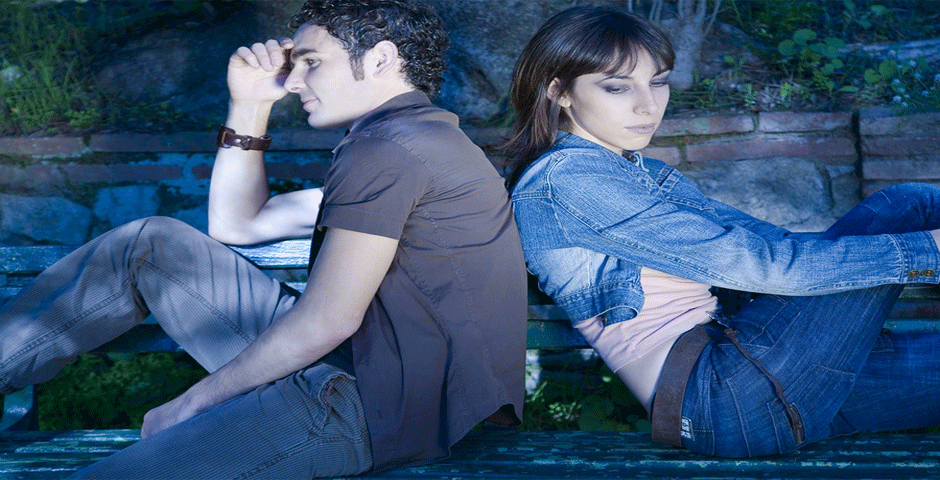 ATLANTA DIVORCE ATTORNEY
Unfortunately, sometimes a marriage breaks down to the point that the couple cannot amicibly resolve all issues. Unlike in an uncontested divorce, sometimes the couple cannot come to an agreement about issues such as child support, child custody and visitation, division of property, and sometimes spousal support. At this point, these issues must be resolved by mediation or at a hearing for some or all of these issues.
This is not the time to try to go at it alone. During a contested divorce, legal representation is all the more important. You child custody or visitation rights could be greatly affected without proper representation. You may end up paying more than or receiving less than your fair share of child support. Yours rights to your fair allotment of marital property may be lost.
Contested issues may include:
• Child Custody and Visitation
• Child Support
• Division of Assets
• Division of Accounts
• Division of Investments
• Division of Personal Property
• Division of Real Estate
• Division of Debt
• Division of Retirement Accounts.
We offer aggressive legal representation and personalized service to clients considering or facing a contested divorce throughout Metro Atlanta. We aren't afraid to stand up for your rights and what you believe is right in order to protect you and your family. We are experienced trial attorneys and have sucessfully fought for our clients fair stake in the dissolution of the marriage.
Will your divorce be UNCONTESTED? Click HERE for more information concerning contested divorces.